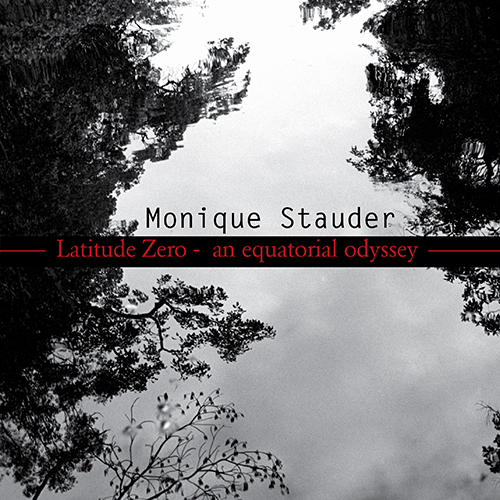 Un hommage
à l'intemporel
La TMB accueille cette exposition de photographies en noir et blanc qui représentent le voyage de l'artiste autour de l'Equateur. Cette odyssée a conduit l'artiste de l'Amazone au Brésil, en allant vers l'ouest en Amérique du Sud, Pacifique, Asie du Sud, et l'Afrique centrale et orientale. Les interconnexions entre le Brésil, la Colombie, l'Équateur, la République de Kiribati, la République de Nauru, l'Indonésie, les Maldives, la Somalie, le Kenya, l'Ouganda, la République démocratique du Congo, la République du Congo, le Gabon et Sao Tomé-et-Principe en constituent le territoire.
L'artiste de l'exposition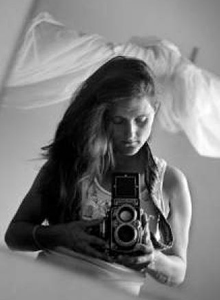 Monique Stauder
STAUDER is a Swiss-American photojournalist who has traversed the world for TIME, Newsweek, GEO, New York Times, Christian Science Monitor among others. With a double masters degree in History and International Relations, she used her academics as a backbone to support her passion, photography, and plunged into a career as a photojournalist that has evolved since 1993 from investigative reporting to becoming a visual artist. Her first book, LATITUDE ZERO, hallmarks her raw and poetic style, published by Schilt Publishing (Amsterdam) and Benteli (Bern) in spring 2010 with a foreward by the acclaimed American novelist, Paul Theroux. TIME published this solo odyssey online, which subsequently won 2nd place for NPPA's Best of Photojournalism (2005) and 1st place in PDN's Best of Photojournalism (2010). Her book also won the SILVER award in Germany's photo book competition (2011). STAUDER has given lectures & slideshows about this voyage most notably at a TEDx conference and Royal Geographic Society in Hong Kong, Explorers Club in New York City and Telluride Mountain Film Festival in Colorado, USA.